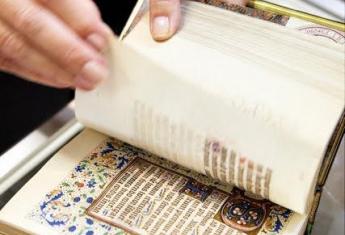 Contact ILAB
Please feel free to contact the ILAB Secretariat or members of the ILAB committee if you have any questions or would like to receive information about the organisation or its programmes.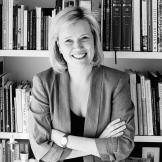 ILAB Executive Secretary
Angelika Eistner
Office Hours:
Monday - Friday 09h - 16h (GMT+2)

The ILAB Secretariat can be contacted at any given time related to security issues.
Languages spoken: English, German, French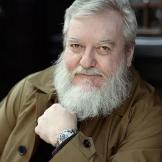 Accounts
Sarah Keefe
For all enquiries relating to thefts and missing books, please contact the ILAB Secretariat: secretariat@ilab.org
For questions on policy, please contact Angus O'Neill: angus@omegabookshop.com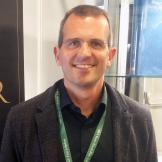 Secretary ILAB Breslauer Prize for Bibliography
Fabrizio Govi
If you wish to submit a publication for the ILAB Breslauer Prize for Bibliography, please contact Mr Govi or send a copy to
c/o Libreria Alberto Govi
Via Bononcini, 24
I - 41124 Modena
Italy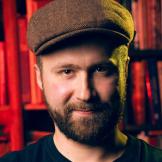 ILAB Mentoring Programme Coordinator
Pavel Chephyhov
For all questions about the ILAB Mentoring Programme or if you wish to send an application, please contact Mr Chephyzhov.